Jump In The Driver's Seat
There is no better time than now to take the reigns of your career.
Get started
Get a FREE Copy of "The Developer's Blueprint" E-Book
Subscribe to the Dev Secrets Newsletter and get a free copy of the "The Developer's Blueprint" e-book. The free weekly newsletter will break you the latest strategies and tips to help sky rocket your career.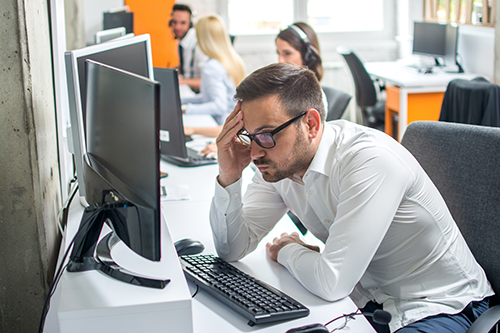 Does This Sound Like You?
As software developers, we get very good at solving tech problems. However, we don't always spend the time we should growing our careers and our expertise that we should. This can lead to us questioning ourselves…
Do you feel like… you don't have the skills to find your dream job?
Does it seem… developers always talk about tech but not how to get ahead?
Are you frustrated that… it seems all of the dream jobs are impossible to get?
And when it comes down to it, do you… feel like you don't have what it takes to be considered an "expert" in the field and find your dream job?
Start Your Journey
Not sure where to get started? Here is where most people start their journey!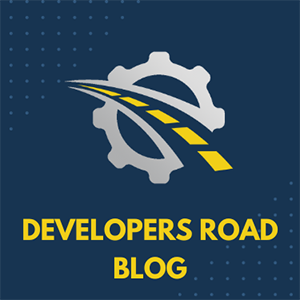 Discover the secrets
Blog
Discover the latest strategies and practices that will help you take control over your career and help you on your journey to becoming a rockstar developer.
learn more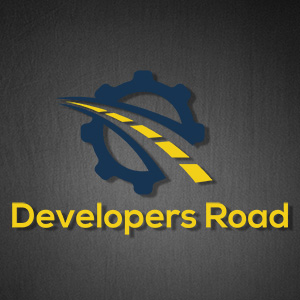 SUBSCRIBE TO THE
Podcast
Listen as Tony brings you the latest in career development, interviews some of the top developers in the industry, and shares the secrets to becoming a highly sought after developer.
subscribe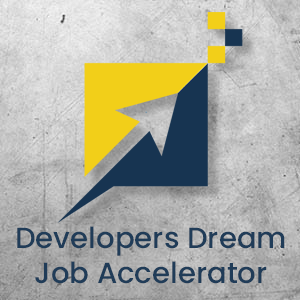 HOW TO OBTAIN THE
Dream Job
Want to learn how to position yourself so that not only will you find your dream job, but your dream job will come to you? Join the Developers Dream Job Accelerator and we'll show you exactly how!
join today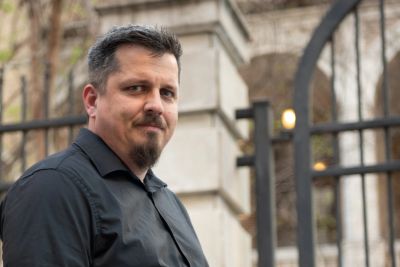 A LETTER FROMTony Champion
Having been a software developer for over 25 years, I have had the opportunity to learn how to be successful in this industry. Those lessons have allowed me to become an international speaker, a 8 year Microsoft MVP, and author of over a dozen articles and an upcoming book.
One of the greatest lessons that I learned early on is it doesn't always matter how well you know a technology, but it can be more about your recognition within the community.
Understanding that concept and spending years dedicated to it, has allowed me to work on some incredible projects that I would consider 'dream jobs'.
Developers Road is all about taking those lessons and sharing them with you and other developers, so that you can also know the thrill of working on your dream projects.
Latest Articles
Check out our latest updates and level up your career today…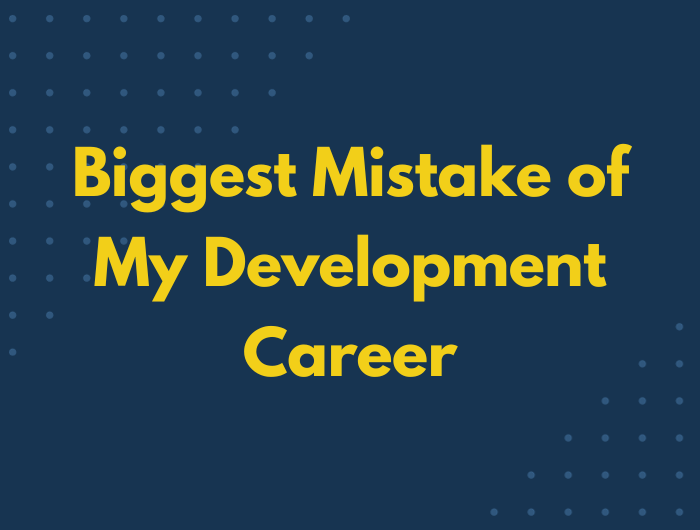 How a challenging lesson changed the course of my career.
Read More